I do regular talks, meditation evenings and workshops while in Phoenix each month and over the winter.
Join this Facebook group to keep up to date with what is on offer.
REDISCOVERING YOUR INNOCENCE
A deep dive and an enriching journey… Let life touch you again!
PHOENIX, AZ – Starts Thursday Sept 14th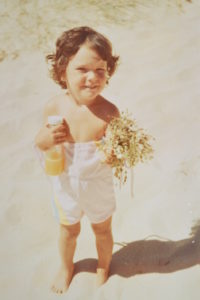 It is easy to feel adrift in life and disconnected from the fullness of yourself if your heart is guarded and innocence buried following past hurts.
This program is an opportunity to begin the essential journey of reconnecting with your innocence, wonder and enthusiasm for life, in an embodied way.
Innocence is a quality which spans the human and divine. It is both a pathway to the essence of being human and a shortcut to your divine nature.
Even if you feel you have lost contact with it very early on in life, it still dwells inside as an inherent part of you. Innocence is something you know inside.
In the work of self-knowing, innocence can be a crack in the armor that you've formed over the years. A crack of light which links you back to who and what you really are.
It is simple and exquisite.
The program includes:
Phone consultation – 40 mins
Group talk and question time – 2 hrs
IST regression sessions – 3 x 1.15 hrs
Inner dialogue and play time with group – 3 hrs
Meditation: Portal to Inner Worlds mp3 (2 talks, 2 guided meditations)
Info pack & reading materials
Personal email support during the month
Homework and resources for follow up
PLUS
Valued at $825
Offered at $750
My program provides you with:
The expertise, container and emotional support to embark on this essential inner journey.
The tools to move through and heal major blocks in the way.
The opportunity for embodied experiences (regressions) of yourself as a child or baby – to experience deep feelings like joy and curiosity again.
A chance to heal and develop a healthy relationship with your younger self.
The opportunity to integrate this essential part of you more into your life, bringing more joy, lightness, openness, awe, curiosity and Life!
As much involvement and support as you like with others going through the same program.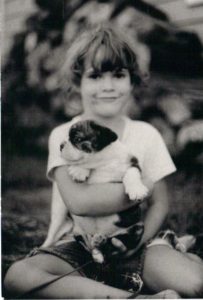 The dates you'll need to be available include:
The evenings of Thu 14 Sep and Fri 13 Oct in Phoenix.
IST sessions will be conducted both in person (16-24 Sep) and on the phone (26 Sep – 11 Oct).
Open the way for more Life, Spirit and Connection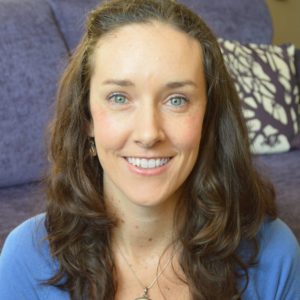 If you are interested in embarking on this essential journey, get in touch with me today to schedule a free phone consultation during the first two weeks of September.
I've been a meditation instructor of the Clairvision School and an Inner Space Techniques (IST) practitioner for the past 15 years. I've lead numerous workshops and facilitated IST sessions for hundreds of clients all over the world (find out more here).
Many times, my IST regression clients go through a vital process of reconnecting with their younger self and rediscovering essential qualities they embodied. This journey can involve working through childhood trauma and exploring your relationship with your younger self.
The reconnection that it leads to can put you in touch with a part of yourself that knows what being truly alive, open and connected feels like.